Jar O' Rumbles - Me You & 30 Tee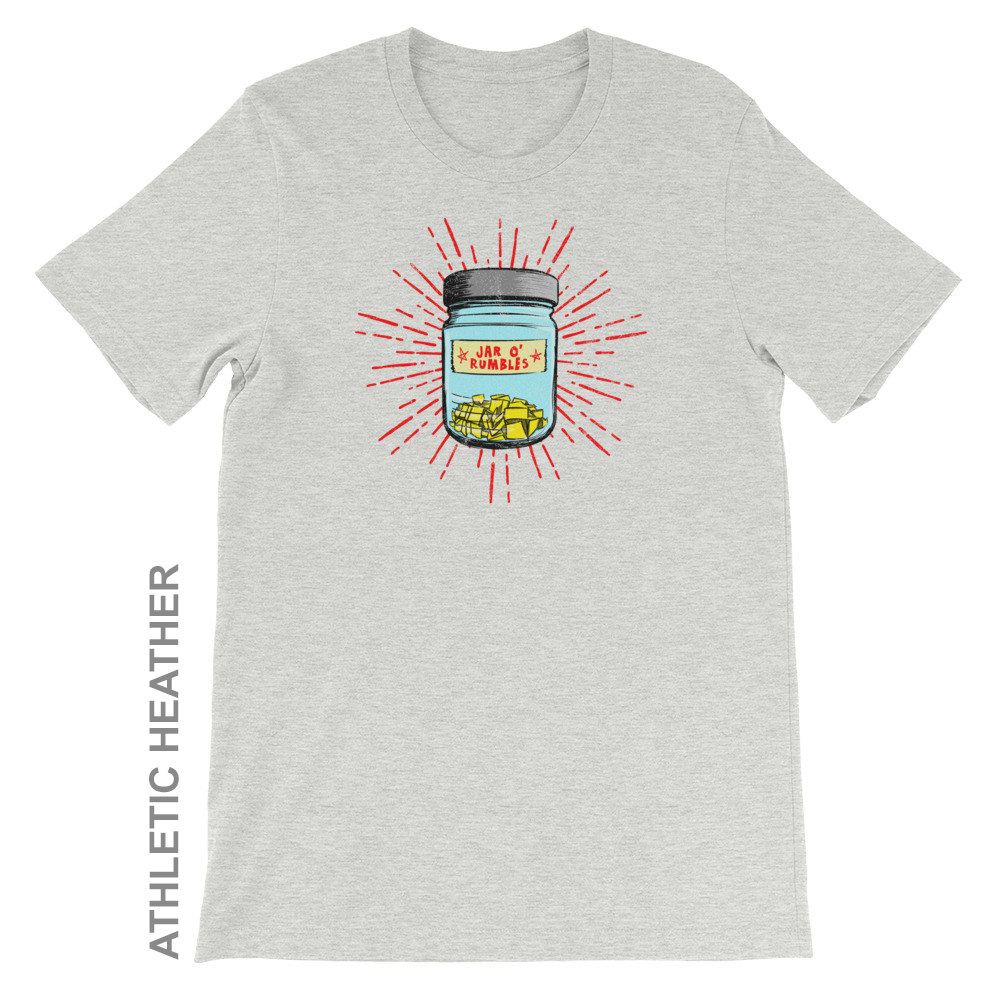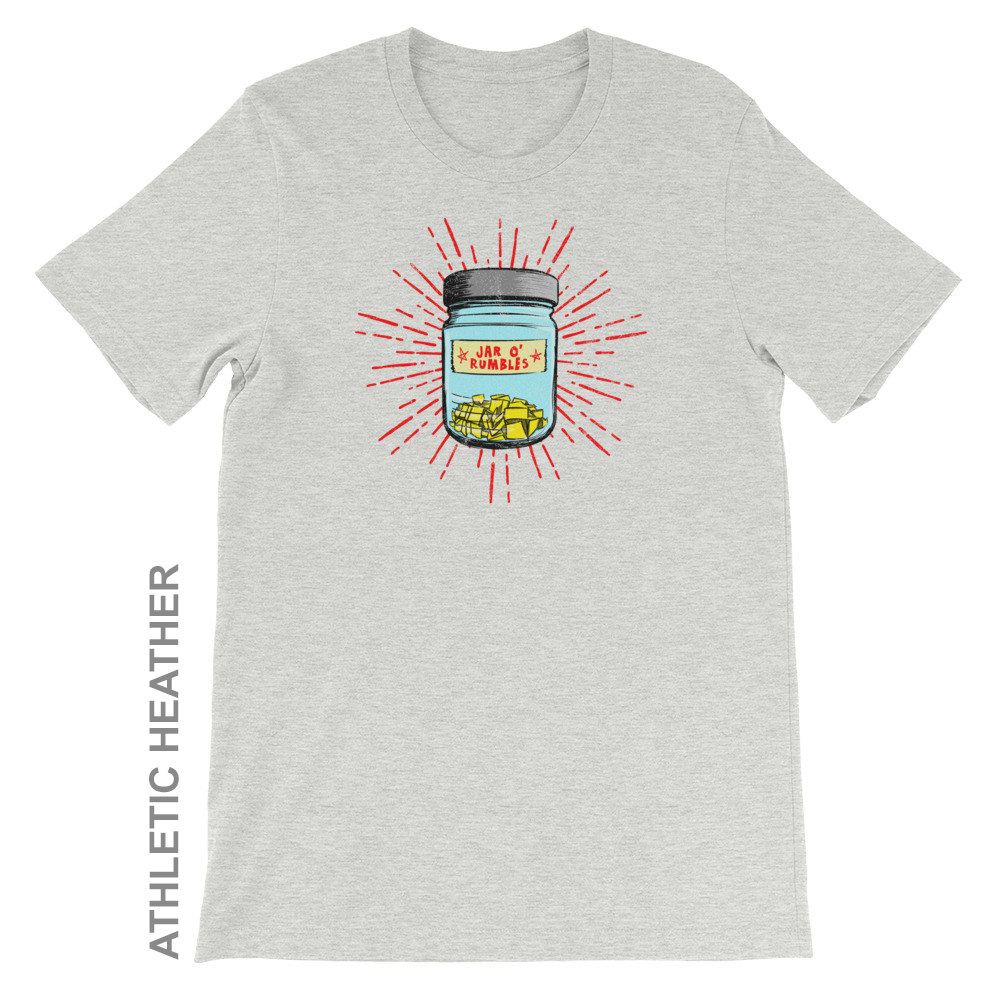 Jar O' Rumbles - Me You & 30 Tee
It's the Jar O' Rumbles! The very Jar that Alexandra & Jake select years out of for each and every episode of Me, You, & 30 Other Men.
Available in TEN colors! (Seriously? What were we thinking?)
#MeYouAnd30
This Bella + Canvas Unisex Crew-Neck T-Shirt is super soft with a Tear Away Label.
Size Guide (In)
S M L XL XXL 3XL
Length 28 29 30 31 32 33
Width 18 20 22 24 26 28